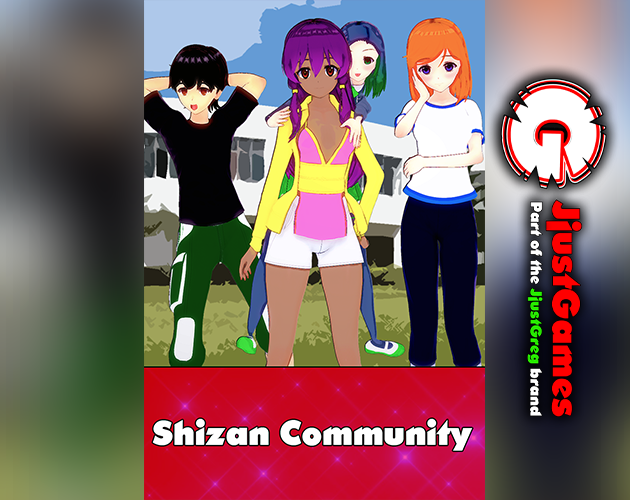 Shizan Community #1
Shizan Community #2 In the works + Extra's
---
Shizan Community #2 is in the works as we were already working on it prior to the release of #1.
English, French and Dutch versions will become available, and we are thinking about having it downloadable in 2 resolutions (Normal / High), plus maybe having a small pack of "black & white" images for those interested.
Right now it's difficult to guess what Shizan Community is, as the first "volume" is short, and let me explain what we are aiming for.
Audience wise, 16-18, we don't shy away from exploring sexual stories, but we want it to be part of our vision.
This isn't a hard-core porn comic, and it won't be, but we don't shy away from topics that might trigger, anger, scare, or give other emotions to people.
We will provide information like if a volume contains nudity, or if it might trigger people with sensibilities.
So to those who downloaded and read the first comic and are curious to see which way it is headed, I hope that Volume 2 can give a clearer answer.
It is unknown when it will be released, as we don't want to rush things, and we simply want to take our time.
Thank you to all who are giving this a chance.

-JjustGames